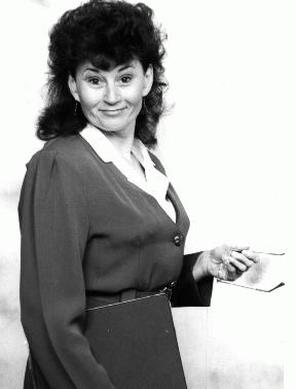 A Tale of Two Rivers
Presented by Sue McPhee
Artist Hometown:
Hillsboro, NH
A Tale of Two Rivers is a one-hour, self-directed one-woman show, written and performed by Sue McPhee, more suitable for the grown-up audience. The story is based on compelling true tales of her unique experiences working with infants and children in New York City and in Romania. Her performance piece chronicles events in those places, not to offer yet another expose of the atrocities of Romanian orphanages nor of ghetto life but to honor and exhibit, with dignity, the compassion and hard-driven work ethic of those involved. The story is meant to be a tribute to so many hard-working, cheerful and compassionate individuals whose sense of integrity is hard to match. It is unexpectedly riddled with humor and compassion, yet touching and thought-provoking. You will meet some interesting characters for sure.
About the Artist:
Sue McPhee is a Storyteller, Actress, Massage Therapist, improvisation workshop leader and former college professor, who has been in love with the power of story since she began to read.
She has been practicing in the healing, intuitive, instructional and performing arts for nearly forty years. Four-and-a-half of those years were spent in New York City (Harlem) helping infants and children with disabilities by providing them with physical therapy in their homes.
While in New York, Sue learned of (and, ultimately signed up for) a fifteen-day medical mission scheduled to embark for Romania to teach the healing art of infant massage in orphanages and hospitals there. This piece forms the bones of Sue's forthcoming book of the same title.

More at ​www.suemcphee-storyteller.com
---
---
SHOWTIMES
Friday, July 28 — 7:00 PM — L Studio
Saturday, July 29 — 6:00 PM — L Studio
WaterFire Arts Center
475 Valley St.
​Providence, RI 02908