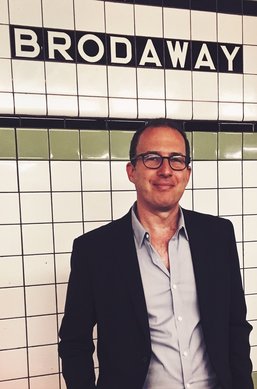 C-
Presented by Eric Jaffe
Artist Hometown:
Brooklyn, NY
A once-promising student tracks down his formerly hard-partying, now middle-aged fraternity brothers to to try to understand the value of the education he largely squandered.
"Poignant and frequently hilarious"
★★★★★
-CBC

Opens Off-Broadway December 5th!
About the Artist:
Writer-performer Eric Jaffe is a stand-up and solo-show performer based in Brooklyn, NY.

​More at cminusplay.com
---
---
SHOWTIMES
Wednesday, July 26 — 7:30 PM —
Up Studio
Saturday, July 29 — 7:00 PM —
Up Studio
WaterFire Arts Center
475 Valley St.
​Providence, RI 02908