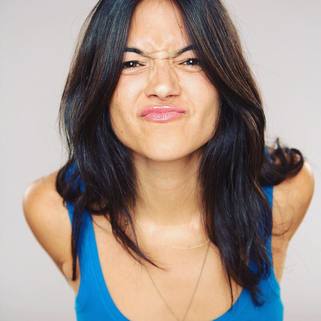 No Bad Days
Presented by
Alyssa Limperis
Artist Hometown:
Seekonk, MA
My dad was diagnosed with terminal brain cancer in October 2014, died in October 2015 and we are now in 2017. This show takes you through the impossibly painful journey of saying goodbye while introducing you to his magical, eccentric spirit that has never left. We will cry. But my dad once sent me to school with fake poop to "spice things up in algebra" so we will take breaks from crying as well. My dad always said that there were no bad days. So come, let's take what would be a bad month, a bad day, and make it into a good one.

About the Artist:
Alyssa is an actress and comedian in NYC. She writes and performs in videos for Conde Nast Entertainment's, The Scene. She has performed stand-up and improv both in NYC and on the road including in the Brooklyn Comedy Festival, at New York Comedy Club, at UCB, the Del Close Marathon, Second Best Comedy Fest and the Providence Improv Theatre. She has been featured in Paste, VICE, Glamour and Huffington Post.

More at alyssalimperis.com
---
---
SHOWTIMES
Tuesday, July 25 — 8:00 PM — Down Studio
Wednesday, July 26 — 8:00 PM —
Down Studio
Thursday, July 27 — 7:00 PM —
Down Studio
​​
WaterFire Arts Center
475 Valley St.
​Providence, RI 02908